Meet Our Team
An effective Ohio IRS lawyer will work tirelessly to ensure that your tax obligations are dealt with efficiently and in a cost-effective manner. Our firm values our ability to provide a transparent, customized and affordable solution for Ohio-based individuals and business owners facing tax issues with the IRS.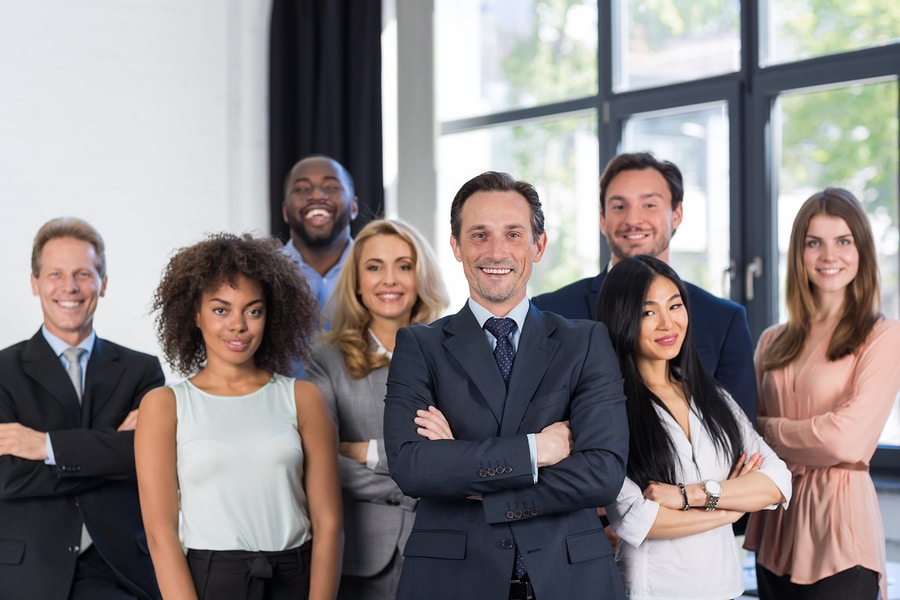 Experienced Counsel
Unlike other tax firms promising to deliver results, J.M. Sells Law only works with licensed, experienced tax attorneys. We leverage our ability to pursue matters in court in order to reach our clients' desired resolutions.
Transparent Fees
As former small business owners and entrepreneurs, we understand that providing a cost-effective solution is paramount to your business. We've opted out of billable fee arrangements in favor of flat fee arrangements, offering our clients transparent, affordable and reliable counsel.
Unparalleled Results
With unmatched experience navigating IRS issues, we're confident in our ability to resolve your tax issues. Our team of attorneys focuses on significantly reducing your total tax obligation. If our services aren't able to achieve a favorable resolution, we will waive our fee.
Meet Our Founder:
Ohio Tax Lawyer
Joshua M. Sells
As a successful entrepreneur and licensed Ohio IRS lawyer with over five years of experience navigating due diligence, tax structuring and business planning for a number of small businesses and Fortune 100 companies, Joshua M. Sells addresses tax issues from multiple seats at the table. As the founder of J.M. Sells Law, Sells works closely with individuals and a variety of small, mid-sized and large companies to ensure their tax strategy is aligned with their ultimate financial goals. 
As the Vice President of Tax and Finance at a $1.5 million e-commerce retailer start-up venture, Sells analyzed tax risks and opportunities, and ultimately led the company to its successful sale. In his prior roles at some of the world's largest financial institutions – including PwC and Deloitte – Sells worked closely with other professionals to counsel clients on planning, executing and integrating transactions into their overall business strategy. As a global consultant at Deloitte, Sells successfully completed a financial transformation project for a $1.7 billion retailer.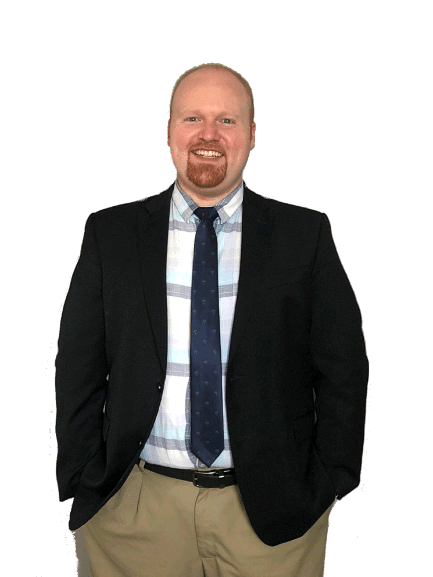 In addition, Sells is an experienced Ohio tax lawyer, and his private practice has included managing multiple transactions for complex deals including spin-offs, mergers, corporate restructuring and debt instrument refinancing. He is particularly skilled in performing tax-risk analysis for a suite of individual and corporate clients. During law school, Sells completed an internship at the Ohio prosecutor's office, which polished his trial skills and affords him a unique competitive edge when pursuing IRS claims in court.
Sells received his undergraduate degree in Finance and hisJuris Doctor degree from Case Western Reserve University, graduating cum laude in both instances. He also completed a masters in taxation from Georgetown University Law Center, recognized globally as one of the most prestigious tax law educational institutions in the world. As an Ohio IRS lawyer, he is an active member of the Ohio Bar.
You've probably received countless mailers from "tax firms" that promise the world. The truth it, although there are some good "tax firms" out there, not many of them are actually law firms. The only professionals working your case before the IRS at J. M. Sells Law are real, licensed tax attorneys. You get all the privileges of having an attorney including attorney-client privilege and the ability of your attorney to take your case to court if the IRS doesn't play fair (non-attorney firms can't do this). The IRS knows we won't hesitate to take them to court, so they come to the table ready to aggressively settle your case. 
We only do flat fees. No more guessing about "billable hours." In fact, you can use our Instant Price Quote to know what our legal services will cost you before you even pick the phone up. We are good at what we do – all of those years of experience gives us a pretty good idea of how long your case will take, so we are able to pass those substantial savings on to you – our clients. We also accept all major credit cards if you are short on cash.
Most law firms get a little worried about this, but we'll just say it – "We guarantee results." If we are representing your case before the IRS, we would not have taken your case unless we felt we could get a positive solution. If we take your case, and we can't get you into a better position that what you were, we will simply refund your money. Certainly some things, like an IRS audit, may not have a "guaranteed result." But if you owe the IRS money, schedule a call with us, and if we take the case, you literally have nothing to loose – because if we "loose," then we refund you!