The tax team of J. M. Sells Law is comprised of professionals that will ensure you receive the very best legal representation. Our tax attorneys know the inner workings of the IRS and have had years of experience interacting with the IRS. We know how to get you the best results. As licensed attorneys, we are also able to take your case to tax court or federal district court if necessary. The IRS knows this too, so they will come to the table ready to work with us on your behalf.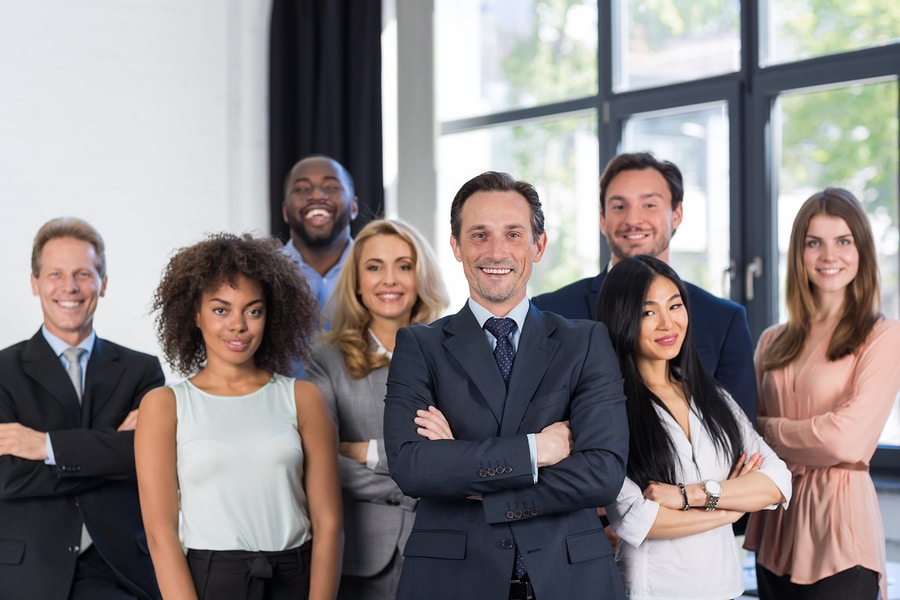 You've probably received countless mailers from "tax firms" that promise the world. The truth it, although there are some good "tax firms" out there, not many of them are actually law firms. The only professionals working your case before the IRS at J. M. Sells Law are real, licensed tax attorneys. You get all the privileges of having an attorney including attorney-client privilege and the ability of your attorney to take your case to court if the IRS doesn't play fair (non-attorney firms can't do this). The IRS knows we won't hesitate to take them to court, so they come to the table ready to aggressively settle your case. 
We only do flat fees. No more guessing about "billable hours." In fact, you can use our Instant Price Quote to know what our legal services will cost you before you even pick the phone up. We are good at what we do – all of those years of experience gives us a pretty good idea of how long your case will take, so we are able to pass those substantial savings on to you – our clients. We also accept all major credit cards if you are short on cash.
Most law firms get a little worried about this, but we'll just say it – "We guarantee results." If we are representing your case before the IRS, we would not have taken your case unless we felt we could get a positive solution. If we take your case, and we can't get you into a better position that what you were, we will simply refund your money. Certainly some things, like an IRS audit, may not have a "guaranteed result." But if you owe the IRS money, schedule a call with us, and if we take the case, you literally have nothing to loose – because if we "loose," then we refund you!