Need Representation for an IRS Audit or Appeal? Let Our
Ohio IRS Audit Lawyer
Help
An audit by the Internal Revenue Service can be daunting.  IRS audits, which are designed to verify whether the information included in your tax return is accurate and complete, suggest there are discrepancies or mistakes within a return. Audits can cause significant alarm to obliging taxpayers. IRS audits can be requested months or even years after you've filed a tax return. Although audits are becoming increasingly less common, finding yourself at the center of an audit can cause significant stress. If you're an Ohio-based individual or business facing an IRS audit, work with a knowledgeable Ohio IRS audit lawyer to settle your claims quickly and efficiently.
Let an Ohio IRS Audit Lawyer Help You Tackle Your IRS Audit today!
Understanding IRS Audits
Individuals or corporations who fail to properly file their taxes each year are at risk of being audited. Excessive deductions or mistakes can additionally trigger an IRS audit. Depending on the issues involved in your tax return, an audit will either occur via mail or in an office or field audit. In the case of a mail audit, the IRS will simply request verification of a deduction or charitable gift. However, a field or office audit can be much more involved. In these instances, you will either be asked to visit a local IRS office with requested documentation, or an IRS investigator will be sent to your home or business to survey your tax return and supporting documents. In the case of a field or office audit, it is recommended that an Ohio IRS audit lawyer be present for the proceedings. Your attorney will ensure the investigation is lawful, reasonable and within the bounds of the law.
Possible Outcomes of an IRS Audit
Once an IRS audit has been conducted, the investigation will conclude with one of two different results. The IRS will either find that your return was entirely accurate and require no further action or it will propose a change be made to the return that may include a modification in your refund or the amount owed. In the event that you agree with the IRS' proposed changes, the action will be concluded. However, if you disagree with the IRS' findings, you will need to file an appeal. In this instance, it is best to work with a knowledgeable Ohio IRS audit attorney who can guide you through the process.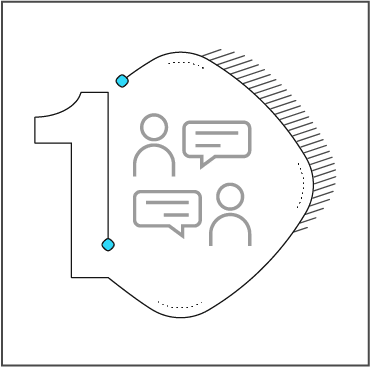 100% Free Consultation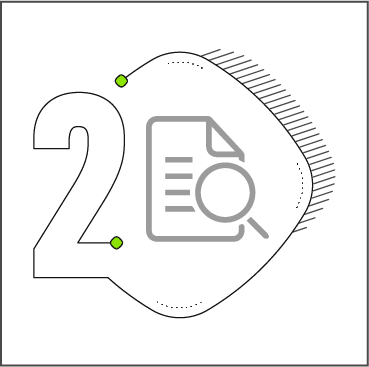 Investigation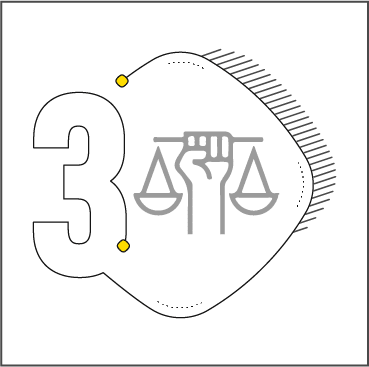 Resolution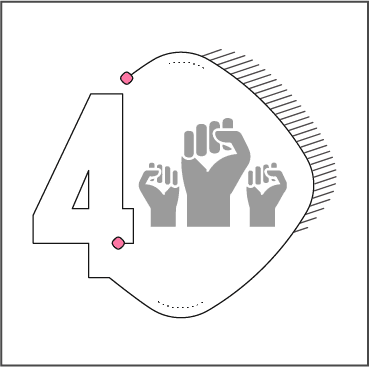 Freedom
Work With an
Ohio IRS Audit Lawyer
to Resolve Your Issues
As former government lawyers and accomplished tax attorneys working with the world's largest financial institutions, our team is uniquely equipped to handle IRS audits for Ohio-based individuals and small businesses. With firsthand knowledge of the IRS audit framework, we will ensure that your audit is resolved quickly and with minimal impact to your life and business. Specializing in Ohio state and federal tax law, our expertise is both local and far-reaching. 
We value our relationships with our clients and have created flexible fee arrangements to better serve their needs. We offer transparent, flat fee arrangements, ensuring our clients gain an up-front understanding of the benefits of working with us to resolve a burdensome IRS audit. Call today to initiate a free consultation with an Ohio IRS audit lawyer.