Work With Ohio Tax Appeal Lawyers to Settle Your Ohio Tax Issues
Filing your taxes becomes substantially more complex when factoring both federal and state taxes into account. Understanding your state's tax requirements will offer a clearer picture of your tax obligations and will allow you to make informed decisions when your tax obligation seems erroneous or overly burdensome. In Ohio, there are several legislative bodies working to assist taxpayers in resolving their state tax issues. Working with Ohio tax appeal lawyers who act as liaisons between the IRS, the Ohio tax board and the Ohio tax appeal board is an efficient, cost-effective means through which to resolve a tax issue.
Whether you're an Ohio-based individual or business owner, it is possible to request a review or appeal of your Ohio state tax. There are a variety of tools to assist you with delinquent or undue tax debts, and it's important to be aware that unpaid tax obligations will be met with high interest and collection fees. Working with an experienced attorney will ensure that your tax obligations are settled quickly and effectively. One of our attorneys will analyze, evaluate and assess the best course of action with an Ohio tax appeals body.
Understanding Ohio Tax Obligations and Appeals Processes
The State of Ohio enlists the Department of Taxation to collect and administer state taxes and manage the state tax code. However, when a taxpayer has failed to pay their Ohio tax debt, the Attorney General is required to step in and enforce collection. The Attorney General's office typically employs private collection firms in order to collect unpaid taxes and these firms will often harass or intimidate Ohio taxpayers. In the interim, the Ohio tax board adds significant interest and collection fees to your total debt.
Conversely, the Ohio Board of Tax Appeals assists taxpayers, corporate entities and government bodies with tax dispute resolution. The board resolves appeals from final determinations that come from the Tax Commissioner, county boards of revisions, county budget commissions, and municipal boards of appeal. As Ohio's only administrative tax court focusing exclusively on tax issues, the board is the only tax resolution body navigating claims in Ohio.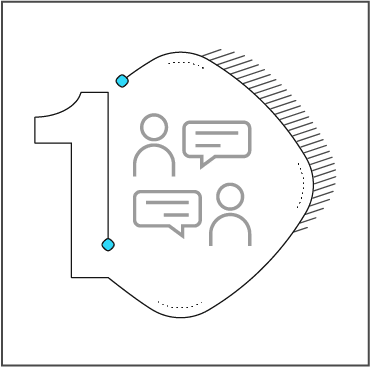 100% Free Consultation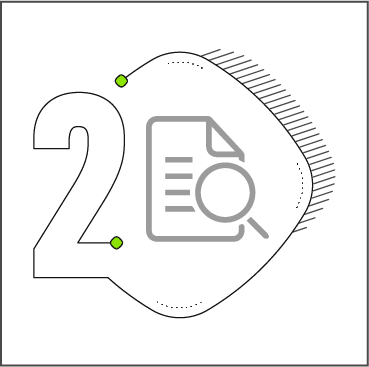 Investigation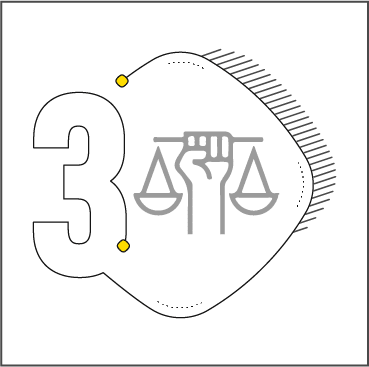 Resolution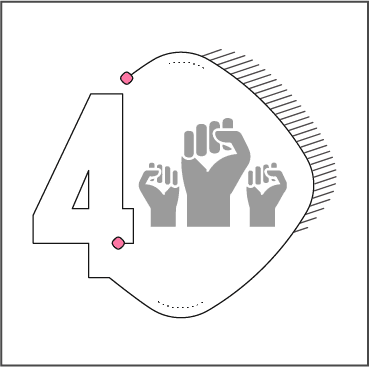 Freedom
Resolving Your Ohio Tax Obligations
Ohio tax appeal lawyers can help you broker a variety of resolution options in order to settle your Ohio tax debt. Some possible solutions include:
Installment Agreement (Payment Plan)

Ohio taxpayers are able to negotiate an installment agreement with the state. The taxpayer is responsible for making smaller monthly payments until their debt is settled.

Offer in Compromise (OIC)

An Offer in Compromise allows the taxpayer to offer to settle their delinquent tax liability, generally paying less than the amount owed. An Offer in Compromise is only available if the taxpayer can prove economic hardship.

Penalty Abatement or Tax Appeal

A taxpayer may make a written request that the state reduce or eliminate their tax obligations entirely. A tax appeal would allow the taxpayer to challenge the validity or accuracy of the state's proposed tax penalty.
Work With Proven
Ohio Tax Appeal Lawyers
to Resolve Your State Tax Debt
Whether you are an Ohio-based individual or small business, our team of experienced attorneys can assist with resolving your Ohio tax issues. As counsel, we will work with you to find the most appropriate solution and negotiate a favorable resolution on your behalf. Unlike other tax law firms, we offer transparent, flat-fee arrangements, providing an affordable solution to your issue. 
Call today for a free case analysis.