Get Freedom from the IRS Today.
If you or your small business owes the IRS, schedule a free, no-obligation phone consultation with an Ohio Tax Attorney today. We will evaluate the underlying tax liability, conduct a full financial analysis, and provide the best solution for you.
Depending on your circumstances, we may be able to settle your tax debt with the IRS for less that what you owe (and you may not even have to pay the settlement all at once, but over a couple years). If you not able to afford a payment at all, we may be able to get your IRS tax debt into a "currently not collectible" status which means the IRS leaves you alone until the tax debt expires. We can also evaluate multiple other options to finally get your tax debt behind you.
When we get involved, the IRS immediately stops calling you. They are only allowed to talk to us – your attorneys. We will stop all collections activity and prepare the best possible resolution for you. Schedule a free, no-obligations phone consultation with a licensed Ohio tax attorney today.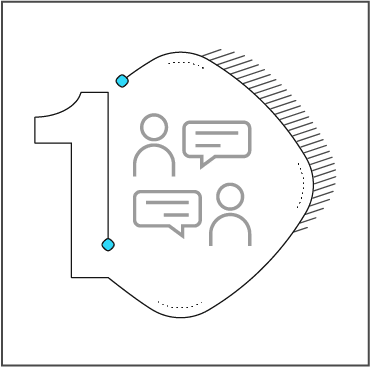 100% Free Consultation
You pick the time that is most convenient for you and one of our tax attorneys will discuss your case with you over the phone. You'll know exactly what the cost for hiring us, and what the next steps and possible resolution will be. We never ever charge for a phone consultation.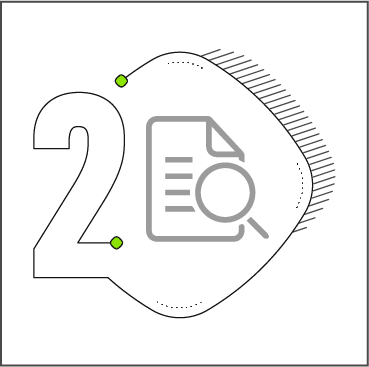 Investigation
After we stop all IRS collection efforts, we conduct a complete investigation of the tax liability and prepare a report showing what the IRS says you owe in tax, interest, and penalties. We then prepare a complete financial analysis and determine your best possible resolution.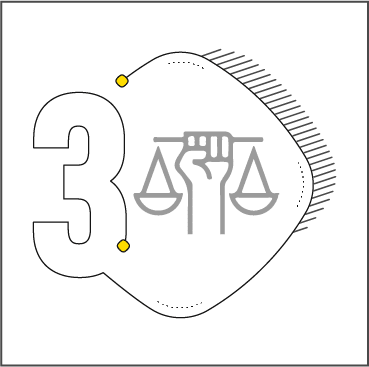 Resolution
We aggressively fight to get you the best possible resolution. Options include settling your tax debt with the IRS for less than you owe, partial or full payment plans, contesting the tax liability (such as through Innocent Spouse Relief), penalty abatement, and several more options. We provide you with a comprehensive guide once we have resolved your case.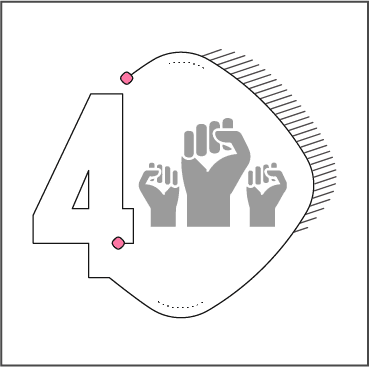 Freedom
With your tax debt behind you, it is now time to live freely. No more calls, no more threats of wage or bank garnishment. We will ensure you know the requirements going forward to keep you resolution in place and make sure trouble with the IRS doesn't come up again. We will also help you secure lien release, if applicable.