Do You Owe the IRS Money? An Ohio Tax Resolution Lawyer Can Help
Are you an Ohio-based individual or small business struggling to pay off your Internal Revenue Service tax obligations? Working with an experienced Ohio tax resolution lawyer will ensure your obligations are met in a manageable manner.
Tax debt issues can often seem insurmountable. As a federal agency tasked with collecting personal and corporate taxes, the IRS aggressively pursues tax obligations, often placing a lien on your assets or even garnishing your wages to recover the amount of taxes they're owed. Allowing the IRS to initiate lien or wage garnishment proceedings often significantly increases your debt. Interest rates and other fees can make an already crushing tax debt even more burdensome. In addition, these arrangements often reflect poorly on your financial history and can make it more difficult to obtain future assets or critical loans that might secure your financial future. Hiring an Ohio tax settlement attorney can help you avoid damaging tax claims and ensure your settlement is settled quickly, efficiently and advantageously for your personal and business goals.
OUR PROCESS
Just because you owe the IRS a certain sum of money doesn't necessarily mean you will need to pay that amount in full all at once. In fact, there are a variety of repayment options available for individuals and small businesses facing crippling tax debt.
The Installment Agreement program allows individuals and corporations to settle their tax debt over time. Rather than paying a single lump sum, debtors pay monthly installments to the IRS until their obligations are settled. While it is possible to negotiate the monthly installment fee and requisite interest rates, working with an Ohio tax resolution lawyer may allow you to save a substantial sum of money each month.
In addition, some debtors may qualify for the Offer in Compromise program, which allows individuals and corporations to pay a reduced settlement, thereby forgiving the remainder of their tax liability. Individuals and small businesses facing financial hardship can often apply for an Offer in Compromise, but the arrangement requires the guidance of a knowledgeable tax attorney who can leverage their relationships and insight. Our firm also has the experience to file an appeal or litigate on your behalf, should a conflict arise.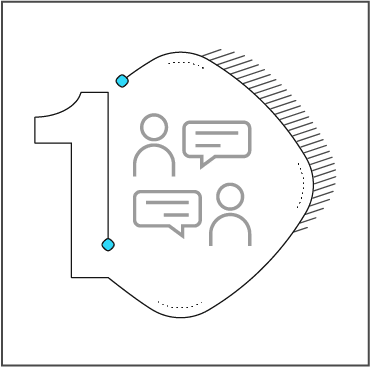 100% Free Consultation
You pick the time that is most convenient for you and one of our tax attorneys will discuss your case with you over the phone. You'll know exactly what the cost for hiring us, and what the next steps and possible resolution will be. We never ever charge for a phone consultation.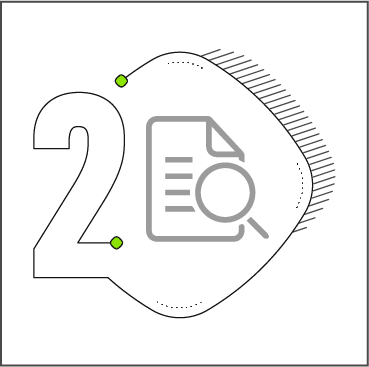 Investigation
After we stop all IRS collection efforts, we conduct a complete investigation of the tax liability and prepare a report showing what the IRS says you owe in tax, interest, and penalties. We then prepare a complete financial analysis and determine your best possible resolution.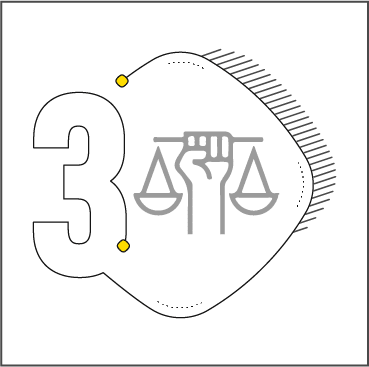 Resolution
We aggressively fight to get you the best possible resolution. Options include settling your tax debt with the IRS for less than you owe, partial or full payment plans, contesting the tax liability (such as through Innocent Spouse Relief), penalty abatement, and several more options. We provide you with a comprehensive guide once we have resolved your case.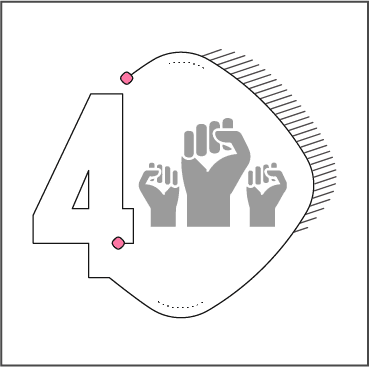 Freedom
With your tax debt behind you, it is now time to live freely. No more calls, no more threats of wage or bank garnishment. We will ensure you know the requirements going forward to keep you resolution in place and make sure trouble with the IRS doesn't come up again. We will also help you secure lien release, if applicable.
Work With an Experienced, Trustworthy
Ohio Tax Resolution Lawyer
As former government lawyers and accomplished tax attorneys working with the world's largest financial institutions, our team is uniquely equipped to handle tax debt claims for Ohio-based individuals and small businesses. With first-hand knowledge of the proper processes and techniques necessary to achieve a favorable resolution, we can help relieve your tax burden and get your life and business back on track. Specializing in Ohio state and federal tax law, our expertise is both local and far-reaching. As your trusted advocates, we will conduct a thorough analysis of your tax obligation before recommending the best possible solution for resolving your liability quickly and efficiently.
We value our relationships with our clients and have created flexible fee arrangements to better serve their needs. We offer transparent, flat fee arrangements, ensuring our clients gain an up-front understanding of the benefits of working with us to resolve their burdensome tax obligations. Call today to initiate a free consultation with an Ohio tax resolution lawyer.