Tax Relief Attorney Near Me
J. M. Sells Law serves all of Ohio. The good news is the tax relief work we do does not require you to come in to the office. So even though our location may be close to you, we can do everything to resolve your tax case remotely – saving you the hassle of having to physically come in. Because of that, we offer our services to the entire state of Ohio.
Akron/Canton Office
1392 High ST Suite 109
Wadsworth, OH 44281
Cleveland 
Cleveland, OH 44114
Columbus 
Columbus, OH 43215
Cincinnati 
Cincinnati, OH 45202
Whether you have an IRS tax issue or an Ohio tax issue, Tax Attorney Joshua Sells is the tax relief attorney for you. Contact us today for a free case analysis.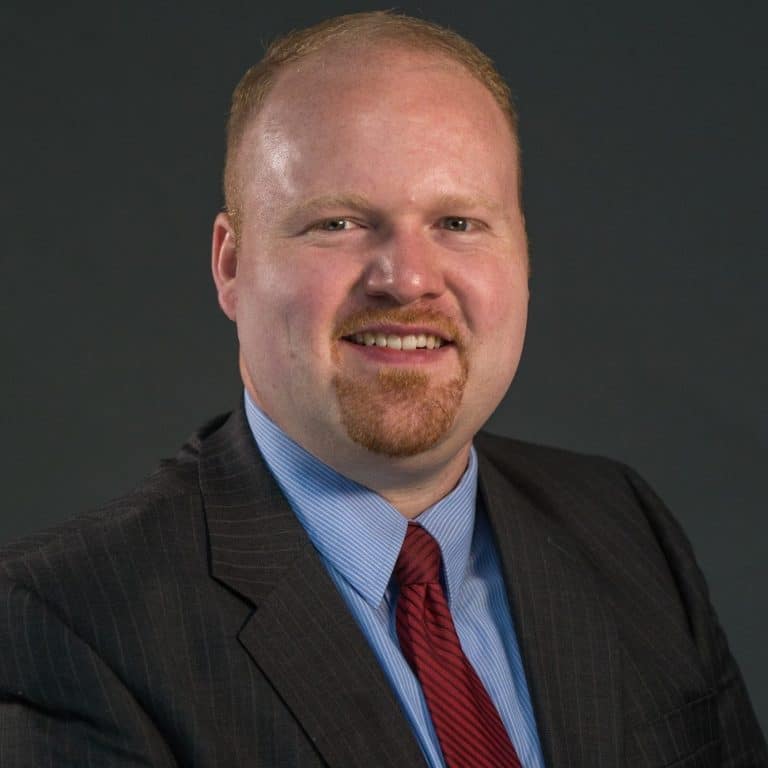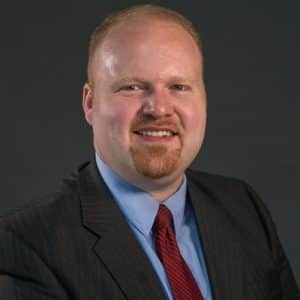 Tax Relief Attorney Joshua Sells